COVID-19 Testing, Vaccine, & Resources
Erie has COVID-19 vaccine appointments available for anyone age 6 months and up - including the new, stronger "bivalent" booster for everyone age 5+.
To keep our staff and patients safe, all Erie employees are required to be fully vaccinated against COVID-19.
We provide high quality medical, dental, and behavioral healthcare to all, regardless of ability to pay
Motivated by the belief that healthcare is a human right, we provide high quality affordable care to support healthier people, families, and communities. Erie delivers holistic care to help every member of the family stay healthy and active from infancy through adulthood. We're also a top workplace in the Chicago area.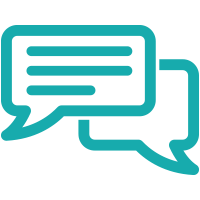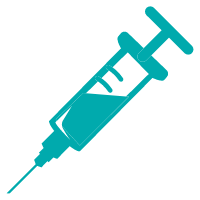 COVID-19 Vaccine
and Testing
Erie Represents Excellence in Health Care
The US Department of Health and Human Services recently recognized Erie as a "Health Center Quality Leader" for providing the highest quality care to an ever-increasing number of patients.
This health center receives HHS funding and has federal Public Health Service deemed status with respect to certain health or health-related claims, including medical malpractice claims, for itself and its covered individuals.
Erie Family Health Centers is an independent 501(c)3 non-profit organization.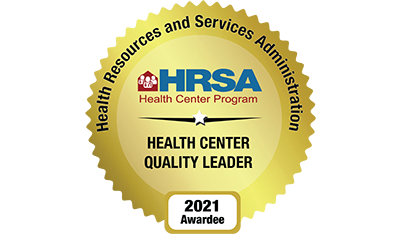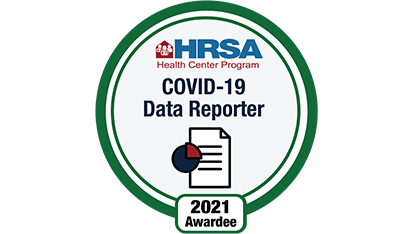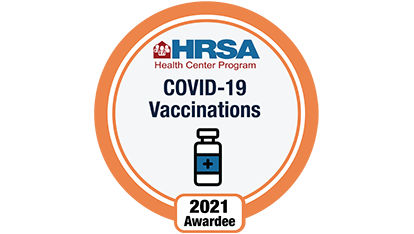 Learn more about Erie's commitment to excellence and award winning service.