The Associate Board is a group of young professionals dedicated to enhancing and expanding the reach of Erie Family Health Centers. Guided by the strong belief that high quality health care is a fundamental right, not a privilege, Associate Board members raise awareness of Erie's programs and services and work to support these initiatives through financial support, service, and advocacy.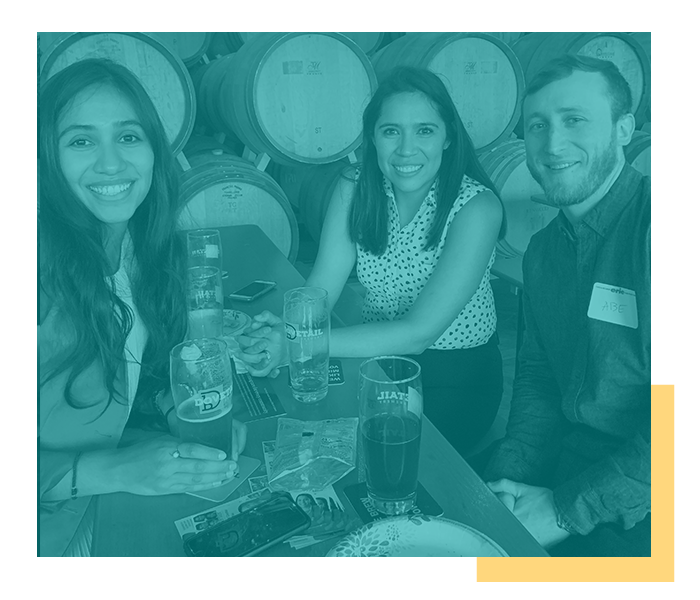 Interested in joining?
Please contact Emily Olson at eolson@eriefamilyhealth.org
Associate Board Membership Benefits
Develop a knowledge and understanding of Erie's mission, services and programming, as well as the current community health landscape, to represent Erie in the community.
Have the opportunity to serve Erie in various volunteer capacities, for example: representing Erie at community outreach events, and participating with Erie staff and patients in activities like the AIDS Run & Walk, Erie Running Club, and the Chicago Pride Parade;
Connect with Erie leadership and program directors, and have the opportunity to serve on select sub-committees of Erie's Board of Directors;
Enjoy social gatherings and outings throughout the year;
Network with like-minded professionals; and
Plan, promote, execute, and host Erie's annual fundraising event, Eriedescence.