Healthy teeth are important for your child's development, and with good oral health care, your child can grow up cavity-free.
Healthy teeth and gums require regular visits to the dentist.
Erie Family Health Centers accepts Medicaid, Medicare and many commercial insurance plans. Learn about our reduced fee program and the insurance we take at erie.health/pay.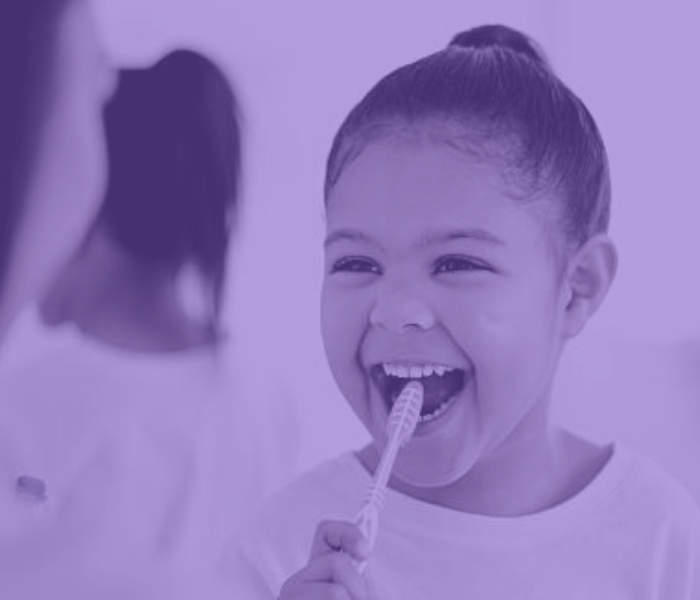 Call 847.666.3494 to make a dental appointment at Erie Evanston/Skokie for your child. Ask about reduced fee options when you call.
For Medicaid transportation options, visit the transportation section by clicking below.
Erie Evanston/Skokie Health Center
1285 Hartrey Avenue, Evanston 60201
Free parking available. If using public transportation, take Pace #250 via Dempster and CTA #93 via Dodge Avenue.