Erie Family Health Centers provide ourselves on providing exceptional care to our patients. It brings us great pride to have our work recognized by our peers and accrediting agencies.
The US Department of Health and Human Services
The US Department of Health and Human Services recognizes Erie as a "Health Center Quality Leader" for providing the highest quality care to an ever-increasing number of patients.
This health center receives HHS funding and has federal Public Health Service deemed status with respect to certain health or health-related claims, including medical malpractice claims, for itself and its covered individuals.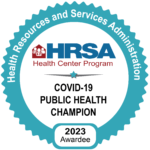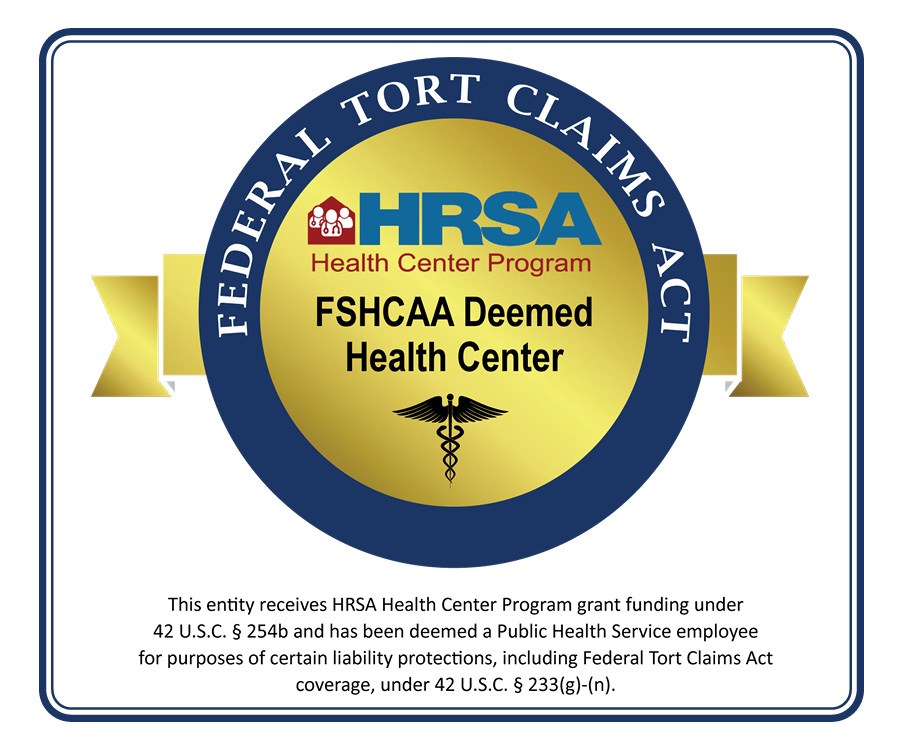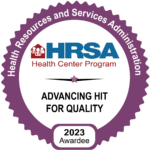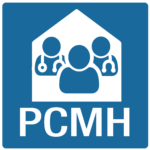 Erie is committed to continuous improvement and delivering safe, high quality care. Ongoing compliance with Joint Commission's high standards has earned Erie the Joint Commission Gold Seal of Approval®, and the Ambulatory Health Care Accreditation, Behavioral Health Care, Human Services Accreditation, and the Joint Commission Primary Care Medical Home (PCMH) Certification.
Proudly supported by United Way of Lake County and United Way of Metropolitan Chicago. Proud members of Healthy Chicago 2.0. Named a Top Workplace in 2018 by the Chicago Tribune.