Our Providers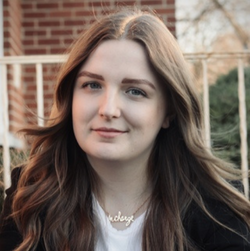 Behavioral Health Consultant
Bio information
Ewa Bednarczyk received her Master of Social Work from Loyola University Chicago. Her primary experience in the behavioral health field includes working with children, adolescents, and adults from different cultural backgrounds who experience different mental health challenges such as depression, anxiety, anger, grief, PTSD, and complex trauma. Ewa has experience working in various treatment settings such as: residential care, hospitals (outpatient), community mental health and private practice. She began seeing patients at Erie in 2021.
Languages spoken
English, Polish, Spanish
Services
Short-term individual therapy, group therapy, behavior and mood management, safety risk assessment, trauma and anxiety management, psychoeducation, stress management, confidential visits for ages 12 years old and up, and recommendations for outpatient/specialty care.
Contact
Erie Helping Hands
4747 N. Kedzie Avenue