Managing a community health non-profit requires the best and brightest leaders in their field. We are proud to be led by a diverse team of talented individuals who are committed to the Erie Family Health Centers' values.
Erie Family Health Centers Governing Board (2022-2023)
The majority of Erie's Board proudly consists of members who are actually served by our health centers, ensuring our community responsiveness and accountability.
Matt Aaronson
Partner and Managing Director
The Boston Consulting Group
Rosalie Alicea, Vice Chair
Reyes Holdings, LLC
Betzy Berganza
Director of Health and Human Service
YWCA Metropolitan Chicago
Nancy Bock
Community Volunteer
Michael Boyd
Community Volunteer
Celeste Castillo, Secretary
Community Volunteer
Ernest Chang
Senior Advisor
BMO Harris Bank, N.A.
Michael Cole
President
Aetna North Atlantic Territory
Linda Cushman
Community Volunteer
Dr. Carolyn Ann Dickens
Associate Dean for Faculty Practice and Community Partnerships
Clinical Assistant Professor, College of Nursing
University of Illinois Chicago
Lisa Dykstra
SVP & Chief Information Officer
Ann & Robert H. Lurie Children's Hospital of Chicago
Iman Emamifard
Community Volunteer
William G. Kistner, Treasurer
Retired Partner
Ernst & Young
Brian P. Marsella, Chair
President
HPS/PayMedix
Eric Mayeda
Director
The Chartis Group, LLC
Judy Mendez
Community Volunteer
Richard J. Romanowski
Community Volunteer
Rev. Ed Sarden
Senior Minister
Christian Church Center
Alice Setrini
Attorney, Executive Director
Mary and Michael Jaharis Health Law Institute
DePaul University College of Law
Jill Simon Svoboda
Community Volunteer
Katherine Wilson
Community Volunteer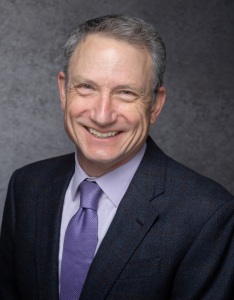 Lee Francis, MD, MPH
President and CEO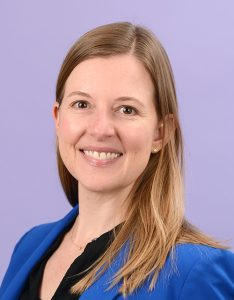 Nicole Kazee, Ph.D.
Senior Vice President Strategy and Business Development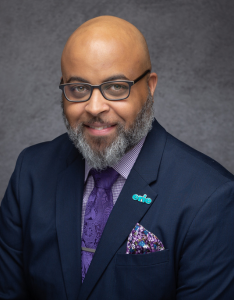 Kevin Davis
Senior Director of Marketing & Brand Strategy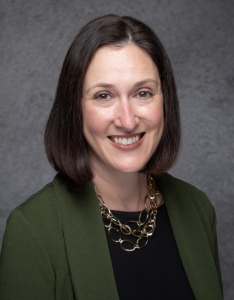 Kate Birdwell
Associate Director of Communications
Annet Miranda
Associate Director Community Engagement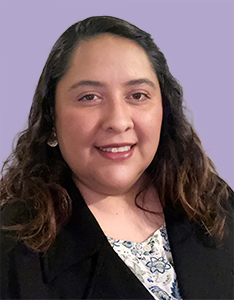 Dalia Galvan Morales
Associate Director of Strategy & Government Relations
David Bruce, CPA
Chief Financial and Administrative Officer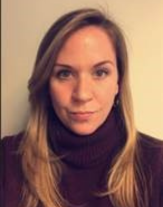 Tiffany Okoniewski
Director
Grant Accounting, Contact Administration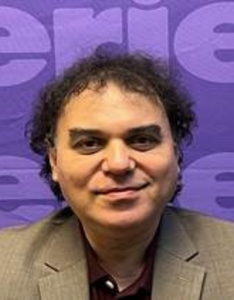 Raheel Shahzad
Vice President of Finance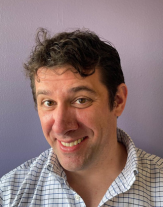 Eric Davidson
Associate Director
Financial Planning & Analysis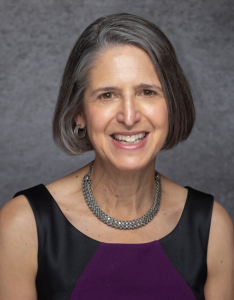 Melissa Hilton
Vice President, Development Executive Director, Erie Family Health Foundation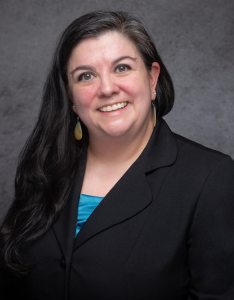 Sandra Del Toro
Director Government Grants,
Foundation Relations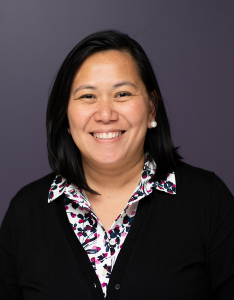 Cathy Junia
Associate Director of Individual Giving and Events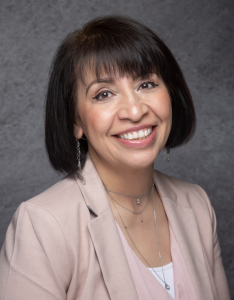 Adriana Diaz
Senior Director of Human Resources
Diana Perez
Associate Director, HR Reward Systems
Analytics and Benefits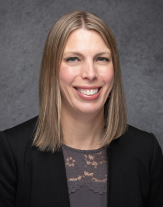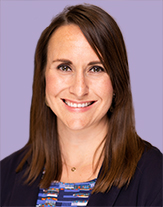 Elizabeth Bennetts
Director
Process Improvement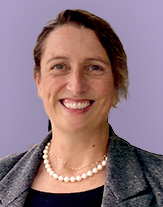 Nancy Greenwalt
Director
Compliance and Risk Management
Hannah Chi
Director of Operations
Humboldt Park
Liliana Delgado
Director of Operations
Erie Helping Hands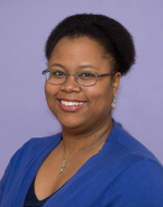 Carla Jones
Director
Front End Revenue Cycle
Marisol Jimenez
Regional Director Operations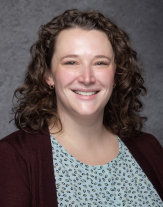 Hannah Keel, DNP
Director
Clinical Operations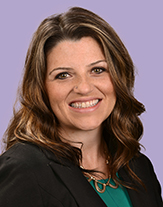 Kelly Klingensmith
Regional Director of Operations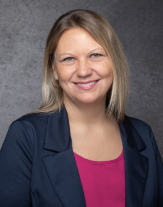 Kim Koziol
Senior Director Nursing
and Practice Transformation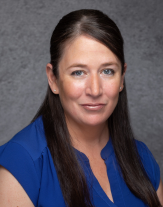 Suzanne Kunkel
Director
Patient Access Operations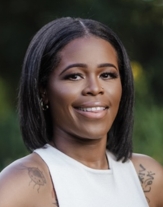 Shay Lashley
Associate Director of the Patient Access Operations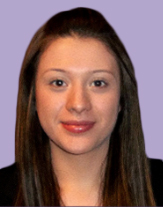 Betsy Lopez
Director of Operations
Foster Avenue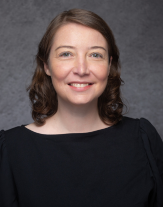 Emily McDonald
Director of Business Operations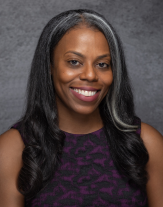 Kellie Medious
Associate Vice President, Patient Operations & DEIB Officer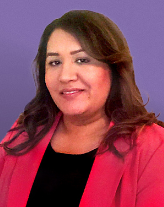 Miriam Rodriguez
Director of Operations
Erie HealthReach Waukegan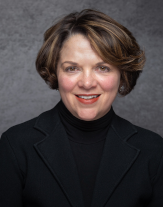 Robin Varnado
Associate Vice President of Operations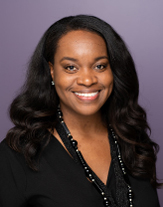 Kim Williams
Director of Operations
Erie Division Street and Teen Center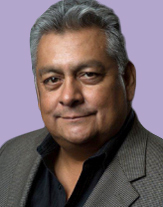 Ruben Zarate
Director Facilities
Dr. Caroline Hoke
Chief Clinical Officer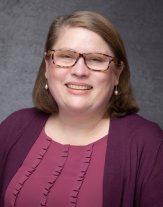 Amy Valukas
Chief Population Health Officer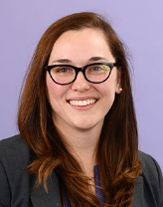 Josephine Llaneza
Senior Director of Patient Programs & Health Equity, Health Promotion & Outreach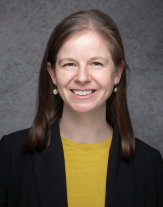 Bridget Magner, MPH
Director of Patient Programs & Population Health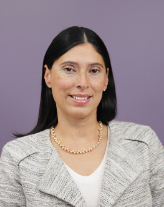 Maria Matias
Director of Patient Programs & Health Equity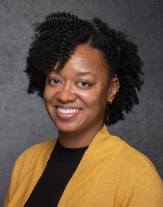 Geoyia Nightengale, MPH
Associate Director of Patient Programs
& School-Based Health Operations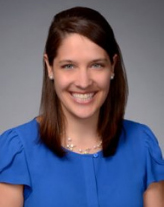 Michelle Byrne, MD
Clinical Director
Population Health and Care Innovation
Miranda Hart, MD
Medical Director
Adult & Family Medicine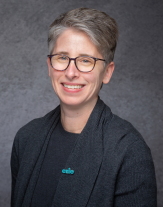 Tracy Irwin, MD
Hospira Foundation Endowed Medical Director
Reproductive Health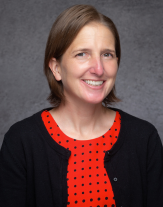 Lisa Kearney, DDS
Clinical Director
Oral Health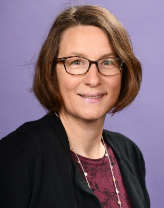 Deborah Midgley, MD
Medical Director
Education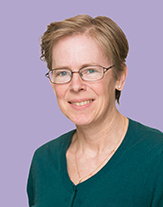 Sara Naureckas, MD
Medical Director
Adolescent and Pediatric Medicine
Natalie Raghu, DNP, FNP-C, APRN-FPA BC, ADM
Medical Director
Advanced Practice Providers & APRN Fellowship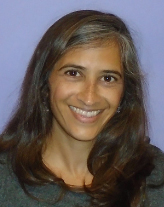 Rachel Ramaswamy, DO
Medical Director
Psychiatry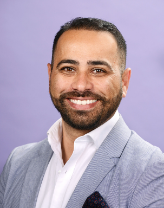 Jose Viruet, LCPC
Clinical Director
Behavioral Health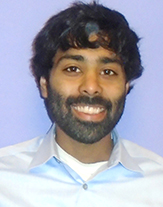 Syed Mustafa Alavi, MD
Co-Site Medical Director
Erie Evanston/Skokie
Lucy Amaro, DNP, FNP-BC
Site Medical Director
School-Based Health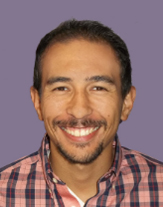 Christopher Benavente, MD
Delivering Family Physician
Erie Division Street
Milap Bhatt, DO
Medical Director
Erie Foster Avenue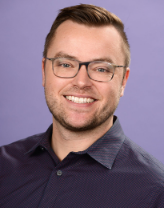 Christopher Boisselle, MD
Program Director
Swedish Family Medicine Residency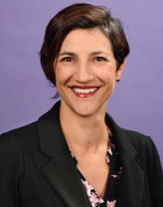 Alissa Carlson, MD
Clinical Director
Prentice Women's Hospital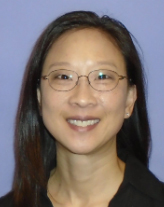 Catherine Chen, MD
Clinical Director
Lake County
Judith Horwitz, MD
Co-Site Medical Director
Erie Evanston/Skokie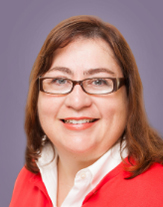 Martha Glynn, FNP
Erie Johnson School-Based
Health Center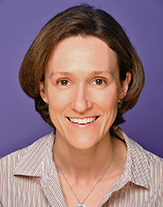 Kate Laslo, MD, MPH
Senior Medical Director
Erie Helping Hands and Telehealth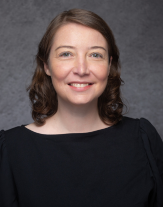 Emily MacDonald, BSN, RN
Director
Business Operations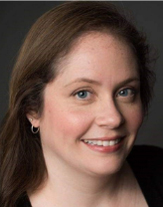 Jackie McSparron, PA-C
Medical Director
Erie Humboldt Park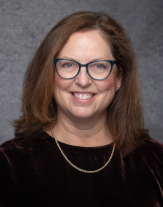 Sherry Nordstrom
Clinical Director of
Reproductive Health
Swedish Covenant Hospital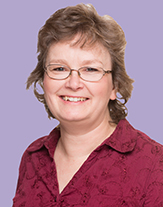 Heidi Vyhmeister, CNM
Clinical Director CNM
Prentice Women's Hospital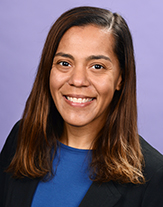 Santina Wheat, MD
Program Director
Northwestern McGaw
Family Medicine Residency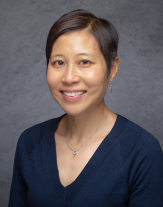 Daisy Wynn, MD
Medical Director
Erie Division Street
Nancy Greenwalt
Interim Compliance & Privacy Officer
Marisol Jimenez
Emergency Preparedness Officer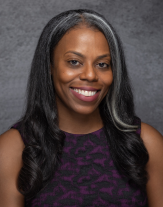 Kellie Medious
Officer of Diversity, Equity, Inclusion & Belonging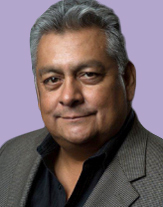 Ruben Zarate
Safety Officer