Inspiring stories, lasting impact. Learn why our patients, staff, and providers remain committed to the Erie mission to provide high quality, affordable care to support healthier communities.
Staff Spotlight:
Idessa Butler
Senior Process Improvement Leader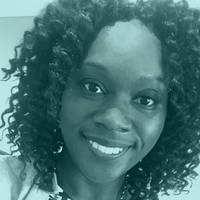 Idessa found her passion for serving others studying health at UIC.
Navigating the Path to Recovery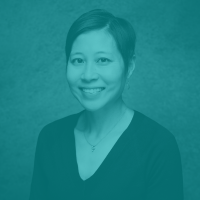 One patient's realization that it was time to care for herself - and the doctor who supported her.
Staff Spotlight:
Emily Olson
Care Coordinator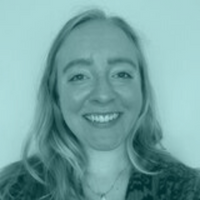 Learn about Emily, and why it's she feels compelled to serve the Chicagoland community.