Erie Family Health Centers is proud to partner with state and city public health provide free COVID-19 vaccinations to residents of the in Health Equity Zones. Our partnership with the Illinois Department of Health provides vaccinations for residents in the Evanston/Skokie Community, and our partnership with the Chicago Department of Public Health provides vaccinations for residents of the Humboldt Park neighborhood.
The vaccine is the best tool we have to keep people from getting sick and dying from COVID-19, safely spend time with our loved ones, and end this pandemic.
These things are true about all of the COVID-19 vaccines being used in the United States:
The COVID-19 vaccine is completely free and available to everyone - with or without insurance.
You don't have to be a U.S. citizen to get the COVID-19 vaccine.
They have been properly tested on thousands of people of all genders, races and ethnicities and have proven to be very safe.
Side effects are mild and only last a day or two.
Please check this page often for free pop-up vaccination events and special hours at Erie Family Health Centers clinics for non-patients to receive vaccinations.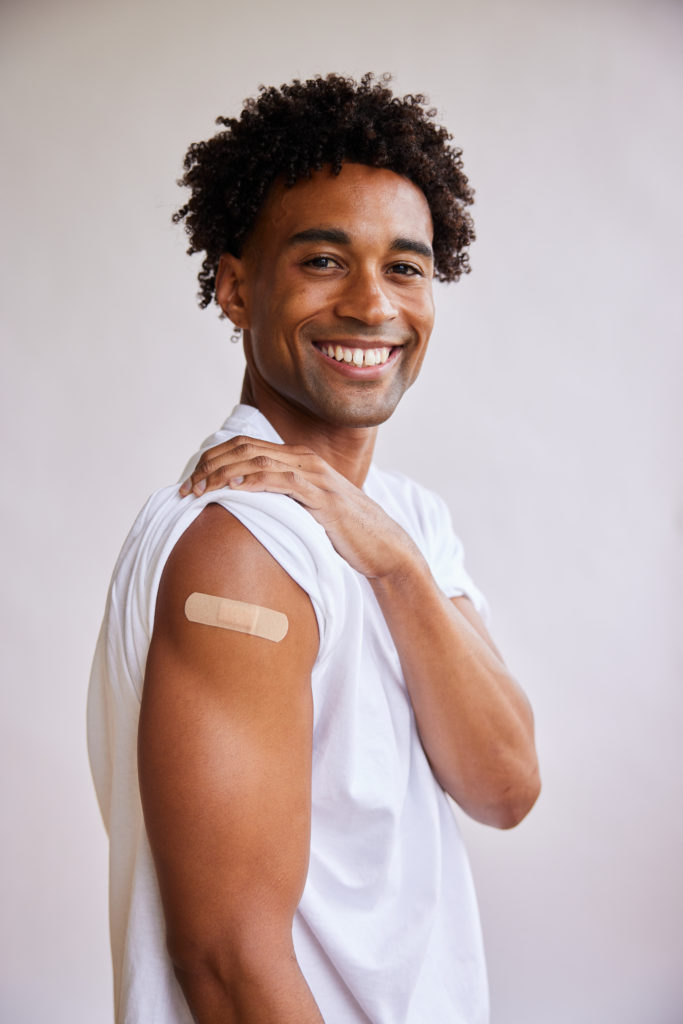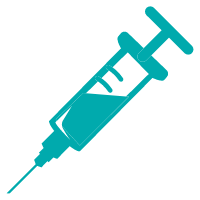 There are no events scheduled at this time. Please check back later. We will update this once we schedule more events.
Humboldt Park residents are eligible to receive the vaccine at their home. Click for more information.
Find out about other vaccination opportunities provided by the Chicago Department of Public Health.
If you are not a patient and are interested in becoming an Erie patient to establish care, please contact us.