How to prepare for your telehealth video visit.
Telehealth video visits provide you with an opportunity to see your medical or behavioral health provider from home. Through these visits you will receive the same quality care you are accustomed to receiving from Erie.
Telehealth video visits and in-person visits are billed in the same way - and Erie always serves you regardless of insurance status or your ability to pay. Phone call visits, however, may not be covered by insurance.
Don't have insurance? No worries. Click to learn more about our Sliding Fee Scale program.
You have a telehealth appointment coming up with Erie Family Health Centers! We will provide you with the same great care you have come to expect from us.
Your provider will still be able to order labs and referrals and can prescribe or refill medications if needed. If your healthcare provider decides you need care in person, they will get you scheduled for a follow-up appointment in the clinic.
Someone from Erie will call you about 10 to 20 minutes before your scheduled appointment and help you get set up. Please be ready for our call and answer the phone.
There are a few things you can do BEFORE your appointment to help your visit go well.
For your appointment, try to find a quiet, private space. This will help you and your healthcare provider be able to hear each other better and will keep your conversation private.
You can help your healthcare provider by completing PreCheck-In questionnaires and collecting some information BEFORE your appointment.
Be sure to complete your PreCheck-in tasks in Erie MyChart. You can do this within the 7 days before your visit. This may include updating your insurance, contact information or medications list; filling out forms or questionnaires, and paying your co-pay.

Make a list of the medications that you take, or have your medication bottles available. This will help your healthcare provider make the best healthcare decisions for you.
You can help by measuring some things before your appointment. Write down the numbers so you can share them with your provider.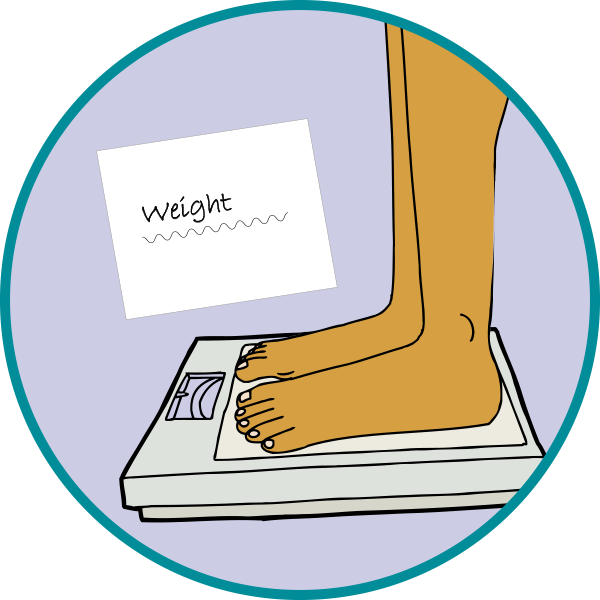 Weigh yourself on a bathroom scale.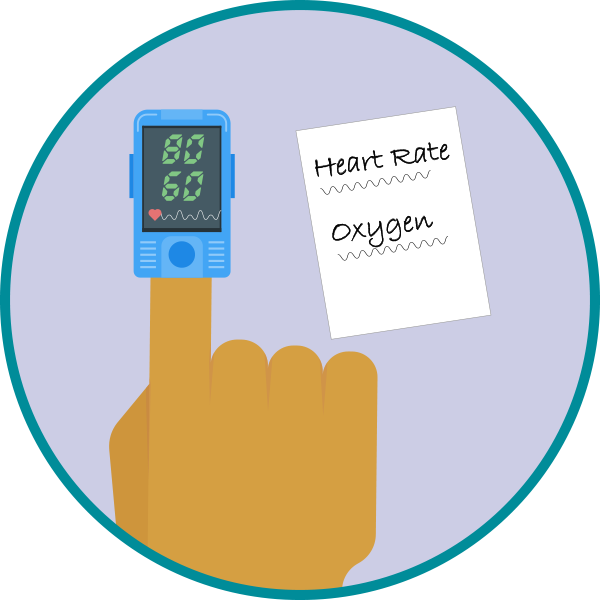 Check your heart rate and oxygen with a pulse oximeter.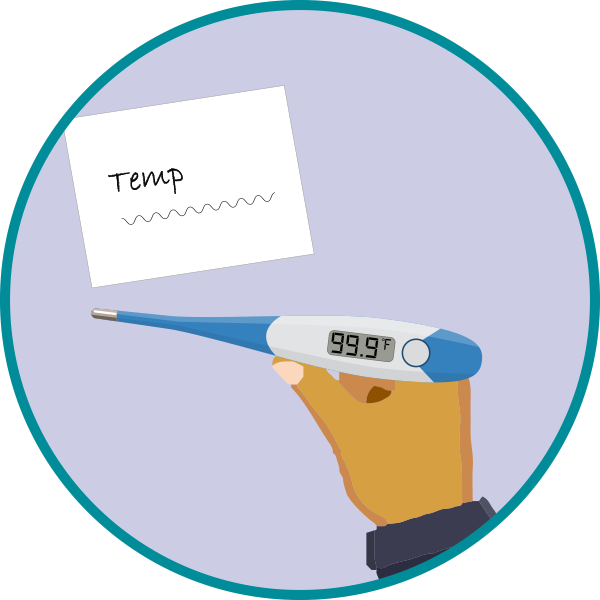 Take your temperature with a thermometer.
If you have diabetes, check your glucose level.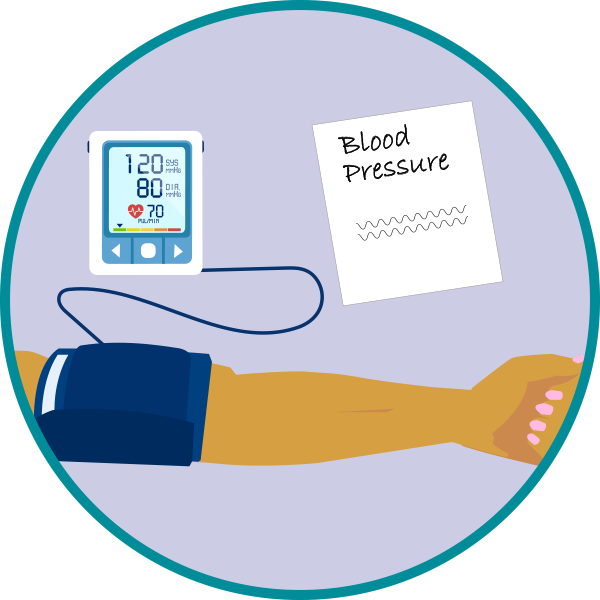 Take your blood pressure with a blood pressure cuff.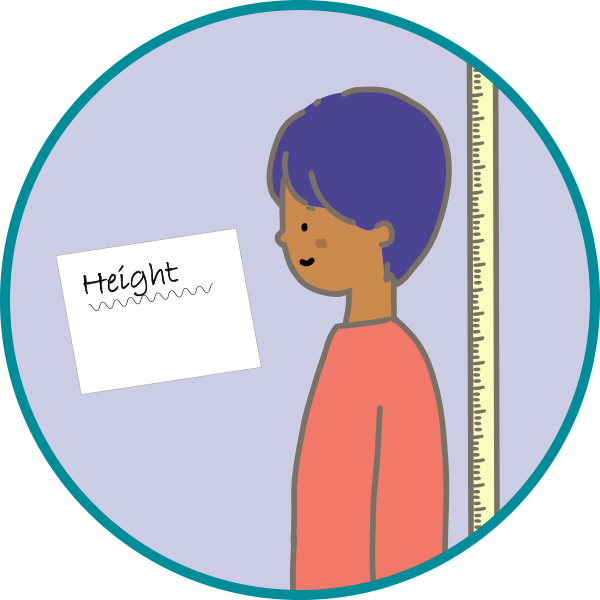 If the appointment is for a child, use a measuring tape to measure the child's height/length.
To allow your healthcare provider to help you in as many ways as possible, we do VIDEO telehealth appointments. There are a few more things you can do to get ready for your video visit.
Before your appointment please make sure your data plan or internet connection is working. Connect to WiFi, if possible, to save your data and help the visit go smoother.
Make sure your battery is charged, or your phone or computer is plugged in.
Restart your phone or computer and close all apps. They can slow down your connection and possibly distract you.
Make sure the camera is steady.
To keep a phone steady, try leaning it against a stack of books or a box set on a table. This will also help keep your arm from getting tired from holding the phone during the entire visit!
Try to choose a spot with plenty of light. This will help your healthcare provider see you better on their screen.
Wear loose clothing. If you will need to show your healthcare provider something on your skin or a specific part of your body, wear something that will be easy to move so that they can see clearly.
Use headphones, if you would like.
Right before your appointment, Erie will text you a link.
When you click on this link, you will be connected to an app for video visits and placed in your provider's virtual waiting room.
We trust that the apps used for video visits are safe and that your privacy will be protected. Erie does not record the conversation with your provider, nor share it with anyone else.
If you have trouble getting connected for a video visit, for certain types of visits we may be able to continue the visit over the phone.